6h 1min, apr 4, 1968 y - Martin Luther King Assinated
Description:
King was fatally shot by James Earl Ray at 6:01 p.m., April 4, 1968, as he stood on the motel's second-floor balcony. The bullet entered through his right cheek, smashing his jaw, then traveled down his spinal cord before lodging in his shoulder.[167][168] Abernathy heard the shot from inside the motel room and ran to the balcony to find King on the floor.[169] Jackson stated after the shooting that he cradled King's head as King lay on the balcony, but this account was disputed by other colleagues of King; Jackson later changed his statement to say that he had "reached out" for King.
https://en.wikipedia.org/wiki/Martin_Luther_King_Jr.
Added to timeline: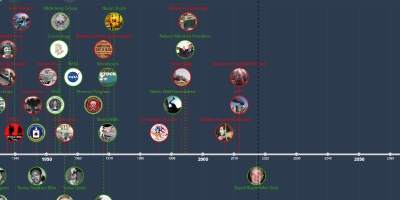 Life Through My Eyes in Time.
Trying to understand life around me in the times of now and ...
Date:
Images: