jul 20, 1969 - Moon Walk
Description:
On July 20, 1969, Neil Armstrong became the first human to step on the moon. He and Aldrin walked around for three hours. They did experiments. They picked up bits of moon dirt and rocks.
https://www.nasa.gov/audience/forstudents/k-4/stories/first-person-on-moon.html
Added to timeline: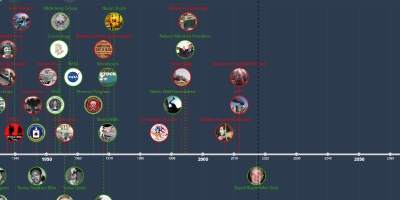 Life Through My Eyes in Time.
Trying to understand life around me in the times of now and ...
Date:
Images: