jan 26, 2006 - Streaming Services (spotify, Amazon, Apple etc.)
Description:
Streaming Services (spotify, Amazon, Apple etc.):
When was the format invented?
The first streaming service was invented in January 1993 and was called Internet Underground Music Archive (or IUMA for short) it was archive of MP3 downloadable songs by unsigned artists, who used It to share and distribute music to fans. Later on it became more of a paid for service.
How sound is captured and played back?
Streaming does not actually record audio, to start an artist song which would have been recorded and stored as some format then saved on a server which then it could be downloaded/played by anyone with access to she server which streaming services provide, for a fee (most likely)
Did it effect other formats?
it slowly started to overtake all other forms of musical media, and then Spotify came along which fully launched streaming services at head of all other forms of music media (bar maybe live)
streaming has become one of the biggest forms that people listen to music, it would seem to be because there so many songs available to be played, and there not limit (but you need to need to pay) to how many songs you can listen to which is likely why it has become so popular
How did impact consumers?
It enabled almost everyone with access to a PC or phone or any mobile device to be able to have access to hundreds of musical tracks (maybe less if they have the free version) and play them pretty much anywhere. This was likely why to became so popular.
The most commonly used from of music media (as of 6/03/2018) is Spotify it rapidly out reaches all forms of music audio play back, which shows how much people like streaming as a whole since it wouldn't be so popular is it was a bad service, I think that since it's both an easy service and good one it why it's so popular
Added to timeline: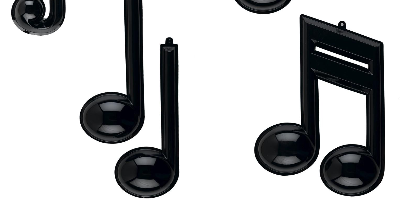 Music timeline
nuf said,

...
Date:
Images: