nov 20, 2137 - the Nostromo spacecraft gets attacked by an alien
Description:
This is unknown to the rest of humanity. no one at this point is sure that aliens exist
Added to timeline: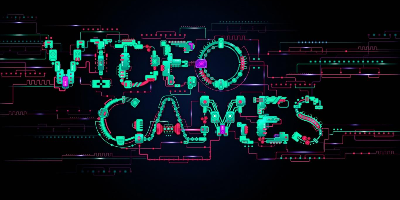 videogame timeline
based on A theory that was made by Game theory. This is our ...
Date:
Images: