may 14, 2148 - explorers on Mars discover ruins of a Prothean outpost
Description:
they discovered some prothean technology called a "mass relay," which enables near-instantaneous travel. Their use allows humanity to travel far distances in little time.
Added to timeline: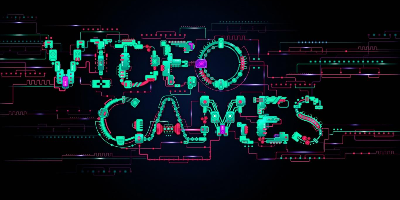 videogame timeline
based on A theory that was made by Game theory. This is our ...
Date:
Images: