jul 7, 2114 - parasitic Aliens are found on the planet Tau Ceti V by the Von Braun
Description:
5 months into the journey, the ships respond to a distress signal from the planet Tau Ceti V, outside the Solar System. A rescue team is sent to the planet's surface where they discover strange eggs
Added to timeline: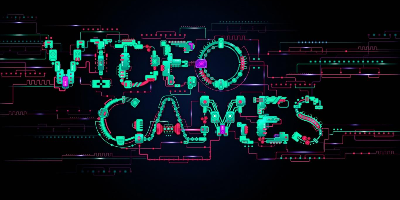 videogame timeline
based on A theory that was made by Game theory. This is our ...
Date:
Images: