oct 22, 2072 - Hacker Found in a Citadel Space Station
Description:
a nameless hacker—is caught while attempting to access files concerning Citadel Station, a space station owned by the TriOptimum Corporation. The hacker is taken to Citadel Station and brought before Edward Diego, a TriOptimum executive. Diego offers to drop all charges against the hacker in exchange for a confidential hacking of SHODAN, the artificial intelligence that controls the station. Diego secretly plans to steal an experimental mutagenic virus being tested on Citadel Station, and to sell it on the black market as a biological weapon. To entice cooperation, Diego promises the hacker a valuable military grade neural implant. After hacking SHODAN, removing the AI's ethical constraints, and handing control over to Diego, the hacker undergoes surgery to implant the promised neural interface. Following the operation, the hacker is put into a six-month healing coma.
Added to timeline: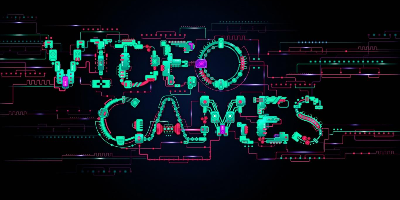 videogame timeline
based on A theory that was made by Game theory. This is our ...
Date:
Images: