0h 14min, jul 1, 1957 y - International Geophysical Year
Description:
The International Geophysical Year (IGY; French: Année géophysique internationale) was an international scientific project that lasted from July 1, 1957, to December 31, 1958. It marked the end of a long period during the Cold War when scientific interchange between East and West had been seriously interrupted. Joseph Stalin's death in 1953 opened the way for this new era of collaboration. Sixty-seven countries participated in IGY projects, although one notable exception was the mainland People's Republic of China, which was protesting against the participation of the Republic of China (Taiwan). East and West agreed to nominate the Belgian Marcel Nicolet as secretary general of the associated international organization.
https://en.wikipedia.org/wiki/International_Geophysical_Year
Added to timeline: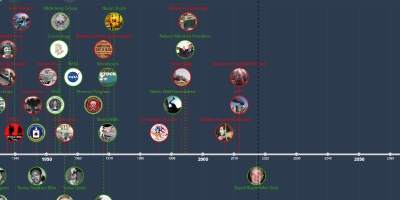 Life Through My Eyes in Time.
Trying to understand life around me in the times of now and ...
Date:
Images: