8h 46min, sep 11, 2001 y - 9/11
Description:
The September 11 attacks (also referred to as 9/11)[a] were a series of four coordinated terrorist attacks by the Islamic terrorist group al-Qaeda on the United States on the morning of Tuesday, September 11, 2001. The attacks killed 2,996 people, injured over 6,000 others, and caused at least $10 billion in infrastructure and property damage.
https://en.wikipedia.org/wiki/September_11_attacks
Added to timeline: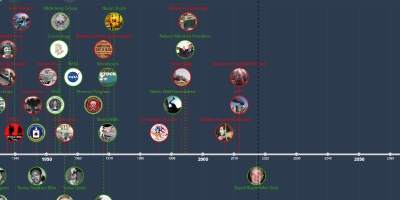 Life Through My Eyes in Time.
Trying to understand life around me in the times of now and ...
Date:
Images: