jan 24, 1119 - Knights Templar
Description:
The Poor Fellow-Soldiers of Christ and of the Temple of Solomon (Latin: Pauperes commilitones Christi Templique Salomonici), also known as the Order of Solomon's Temple (French: Ordre du Temple or Templiers), the Knights Templar or simply as Templars, was a Catholic military order recognised in 1139 by papal bull Omne Datum Optimum of the Holy See.[4] The order was founded in 1119 and active from about 1129 to 1312.
The order, which was among the wealthiest and most powerful, became a favoured charity throughout Christendom and grew rapidly in membership and power. They were prominent in Christian finance. Templar knights, in their distinctive white mantles with a red cross, were among the most skilled fighting units of the Crusades.[6] Non-combatant members of the order managed a large economic infrastructure throughout Christendom,[7] developing innovative financial techniques that were an early form of banking,[8][9] and building fortifications across Europe and the Holy Land.
https://en.wikipedia.org/wiki/Knights_Templar
Added to timeline: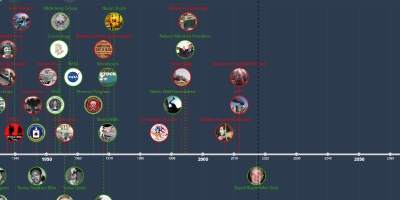 Life Through My Eyes in Time.
Trying to understand life around me in the times of now and ...
Date:
Images: