feb 23, 2004 - I Went On My First India Trip
Description:
Personal History: At the age of 3 months, I went on my first trip to India with my family- that year, all the extended family members in India came to visit and welcome me, the new baby to the family. We had a very hectic schedule, going around the city to see different sights and people for the first time since I was born.
Added to timeline: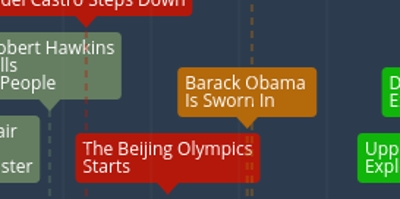 History Of My Lifetime- Akshath Murali
For Mr. Espinosa's American History class, 2017.
Date: