apr 5, 2010 - Upper Big Branch Mine Explodes
Description:
Major Event 2: On April 5, 1000 feet under the ground at the Upper Big Branch mine in Raleigh County, West Virginia, a coal dust explosion took place that killed 29 out of the 39 miners that were at the mining site. It was marked as the worst coal mining disaster in the United States since 40 years earlier in 1970, when a Kentucky mine imploded (picture shows the memorial created for the disaster).
Added to timeline: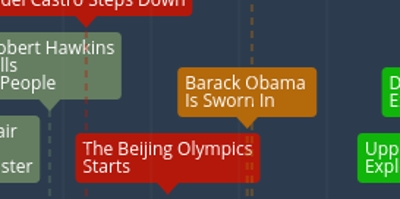 History Of My Lifetime- Akshath Murali
For Mr. Espinosa's American History class, 2017.
Date:
Images: