jan 20, 2009 - Barack Obama Is Sworn In
Description:
Major Event 1: Barack Obama, the 44th President and the first African-American president, was sworn in on January 20th at the White House. In his speech, Obama called upon the creation of jobs to revive the economy, Americans deserving to retire comfortably, and renewing the trust between Americans and their government.
Added to timeline: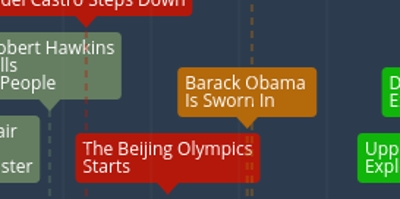 History Of My Lifetime- Akshath Murali
For Mr. Espinosa's American History class, 2017.
Date:
Images: