nov 30, 2007 - I Meet My First Friend
Description:
Personal history: At the age of 4, I met my future best friend and also neighbor, Michael, for the first time. It was the beginning of a long friendship.
Added to timeline: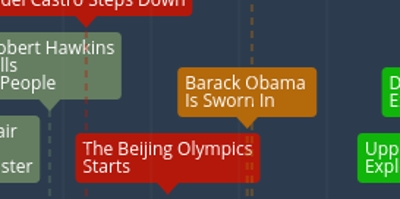 History Of My Lifetime- Akshath Murali
For Mr. Espinosa's American History class, 2017.
Date: