0h 3min, feb 25, 1791 y - First Bank United States
Description:
In 1791, The First Bank of the United States was one of the four major financial innovations proposed and supported by Hamilton, first Secretary of the Treasury. In addition to the national bank, the other measures were assumption of the state war debts by the U.S. Government, establishment of a mint and imposition of a federal excise tax.
On February 25, 1791, convinced that the constitution authorized the measure,[15] Washington signed the "bank bill" into law.
Added to timeline: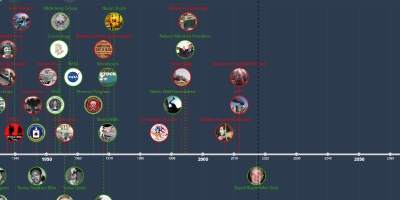 Life Through My Eyes in Time.
Trying to understand life around me in the times of now and ...
Date:
Images: