jan 24, 1850 - Charles Ranlett Flint
Description:
Charles Ranlett Flint (January 24, 1850 – February 26, 1934) was an American and was the founder of the Computing-Tabulating-Recording Company which later became IBM. For his financial dealings he earned the moniker "Father of Trusts".
https://en.wikipedia.org/wiki/Charles_Ranlett_Flint
Added to timeline: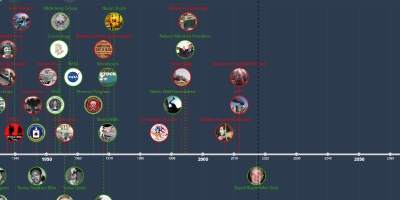 Life Through My Eyes in Time.
Trying to understand life around me in the times of now and ...
Date:
Images: