jun 12, 1944 - V-1 Flying Bomb
Description:
The V-1 flying bomb (German: Vergeltungswaffe 1 "Vengeance Weapon 1"[a])—also known to the Allies as the buzz bomb, or doodlebug, and in Germany as Kirschkern (cherrystone) or Maikäfer (maybug)—was an early cruise missile and the only production aircraft to use a pulsejet for power.
https://en.wikipedia.org/wiki/V-1_flying_bomb
Added to timeline: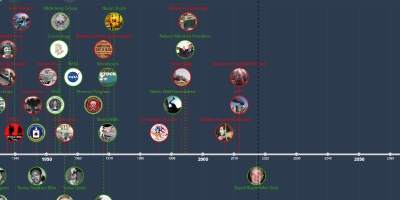 Life Through My Eyes in Time.
Trying to understand life around me in the times of now and ...
Date:
Images: