jan 21, 1920 - The International Jew
Description:
The International Jew is a four-volume set of booklets or pamphlets published and distributed in the early 1920s by Henry Ford, an American industrialist and automobile manufacturer.
In Spring 1920, Ford made his personal newspaper, The Dearborn Independent, chronicle what he considered the "Jewish menace". Every week for 91 issues, the paper exposed some sort of Jewish-inspired evil major story in a headline. The most popular and aggressive stories were then chosen to be reprinted into four volumes called The International Jew.
https://en.wikipedia.org/wiki/The_International_Jew
Added to timeline: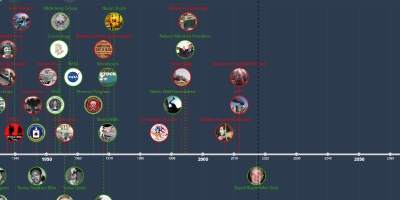 Life Through My Eyes in Time.
Trying to understand life around me in the times of now and ...
Date:
Images: