feb 21, 1965 - Malcolm X Assassinated
Description:
In New York City, Malcolm X, an African American nationalist and religious leader, is assassinated by rival Black Muslims while addressing his Organization of Afro-American Unity at the Audubon Ballroom in Washington Heights.
http://www.history.com/this-day-in-history/malcolm-x-assassinated
Added to timeline: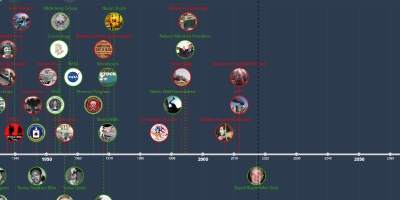 Life Through My Eyes in Time.
Trying to understand life around me in the times of now and ...
Date:
Images: