0h 52min, may 19, 1925 y - Malcolm X
Description:
Malcolm X (1925–1965) was an African-American Muslim minister and human rights activist. To his admirers he was a courageous advocate for the rights of blacks, a man who indicted white America in the harshest terms for its crimes against black Americans; detractors accused him of preaching racism and violence. He has been called one of the greatest and most influential African Americans in history.
https://en.wikipedia.org/wiki/Malcolm_X
Added to timeline: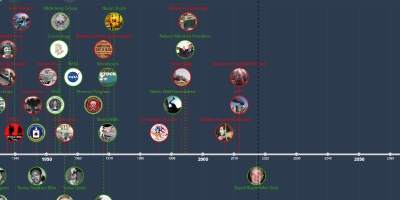 Life Through My Eyes in Time.
Trying to understand life around me in the times of now and ...
Date:
Images: