0h 23min, nov 25, 1835 y - Andrew Carnegie
Description:
Carnegie devoted the remainder of his life to large-scale philanthropy, with special emphasis on local libraries, world peace, education, and scientific research. With the fortune he made from business, he built Carnegie Hall and the Peace Palace and founded the Carnegie Corporation of New York, Carnegie Endowment for International Peace, Carnegie Institution for Science, Carnegie Trust for the Universities of Scotland, Carnegie Hero Fund, Carnegie Mellon University and the Carnegie Museums of Pittsburgh, among others.
https://en.wikipedia.org/wiki/Andrew_Carnegie
Added to timeline: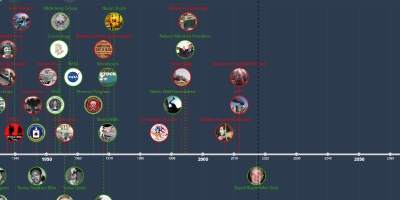 Life Through My Eyes in Time.
Trying to understand life around me in the times of now and ...
Date:
Images: