1h 17min, oct 28, 1955 y - Bill Gates
Description:
Gates is one of the best-known entrepreneurs of the personal computer revolution. He has been criticized for his business tactics, which have been considered anti-competitive. This opinion has been upheld by numerous court rulings.[11] Later in his career, Gates pursued a number of philanthropic endeavors. He donated large amounts of money to various charitable organizations and scientific research programs through the Bill & Melinda Gates Foundation, which was established in 2000.
https://en.wikipedia.org/wiki/Bill_Gates
Added to timeline: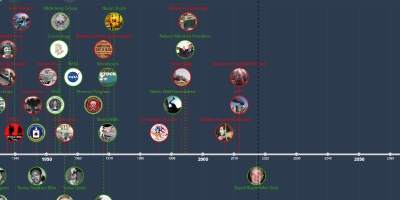 Life Through My Eyes in Time.
Trying to understand life around me in the times of now and ...
Date:
Images: