mar 14, 1955 - Warsaw Pact
Description:
The Soviet Union and seven other countries (Albania, Poland, Romania, Hungary, East Germany, Czechoslovakia, and Bulgaria) signed a treaty that acted as a mutual defense organization. This put the Soviets in command of the armed forces of the member states.
A military unification that said if any member was under attack, the other member would help. Commanded by Marshal Ivan S. Konev of the Soviet Union.
This was a retaliation to the United States and the other members for the North Atlantic Treaty Organization (NATO).
In tact until 1991
Added to timeline: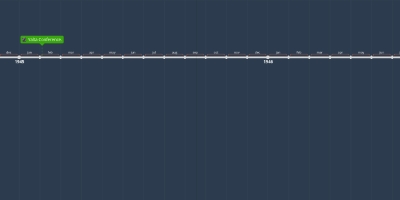 Cold War Timeline
Date:
Images:
Geo: