oct 29, 1929 - Stock market crash

Description:
The crash began on Oct 16 known as Black Thursday. On October 29, 1929, Black Tuesday hit Wall Street, because investors traded 16 million shares on the New York Stock Exchange in one single day.
The stock market crashed because the banks promoted an on-margin borrowing money. Everyone was borrowing money from banks until they were actually broke.
Added to timeline: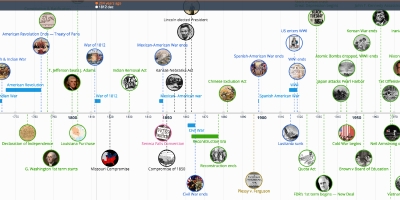 Apush
Date:
Images: