may 7, 1915 - Lusitania sunk

Description:
During the WWI Germany identified the Lusitania ship, a passenger liner, and torpedoed it; it sank in 18 minutes and caused 1198 deaths. This was a wage of naval war against the UK.
The Lusitania sinking caused a naval war between Germany and the UK, and also contributed to an earlier entrance of the Americas.
Added to timeline: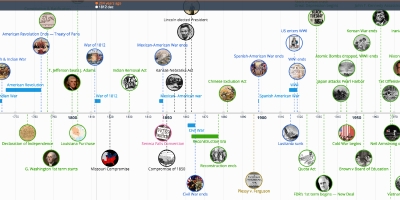 Apush
Date:
Images: