jan 1, 1803 - Louisiana Purchase

Description:
The Louisiana Purchase was the buying of the Louisiana region from the French into America territory. Since France was in debt, the US paid fifty million francs to buy the "policy-necessary" land.
This purchase gained a lot of land for the US, creating the big nation we know of today.
Added to timeline: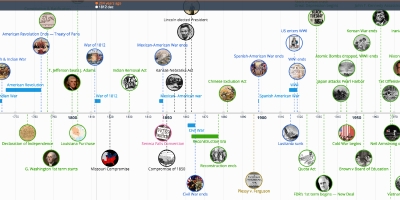 Apush
Date:
Images: