sep 11, 2001 - Terror Attacks

Description:
These series of attacks were held responsible by the Islamic terrorist group -- al Qaeda. These attacks killed 2,996 people, injured over 6,000, and caused at least $10 billion damage to infrastructure.
19 terrorists hijacked two passenger planes and crashed them into the North and South Towers of the New York World Trade Center. The buildings collapsed, causing lots of casualties.
Added to timeline: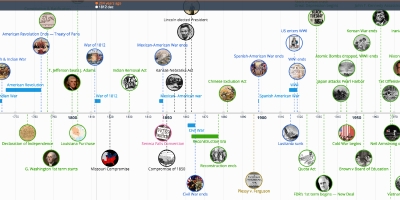 Apush
Date:
Images: