jun 6, 1944 - D-Day
Description:
156,000 American, British and Canadian
troops landed on German beaches.
These landings would become the largest invasion the world had ever seen, making this day very significant. The Germans were caught off guard; they were expecting the invasion to occur at the English Channel. Which, lead to a huge victory for us.
Added to timeline: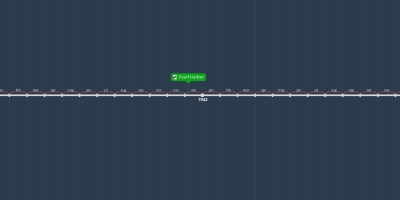 New timeline
Date:
Images: