jan 15, 1904 - Immigration to America
Description:
Sometime between 1904-1905 Clara and her family had a long trip to get to America. They go to the train station and they are many other people like them. All the people soon stop then get on a boat. December 3, 1904 they get on the boat finally. Many people are squished on this boat. A women Clara met on the boat, Isabella, had a little baby son named Nicco. It was a rough time for these people especially because of the terrible conditions on the boat, Nicco died. That is when everyone just wanted to get off the boat and be done with all of the waiting. It was time to get on with their lives.
Added to timeline: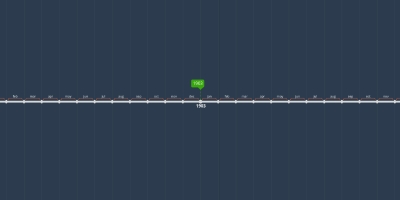 Audacity
Audacity being the title and meaning, willingness to take bo...
Date: