feb 3, 1900 - Frank A. Brownell (USA)
Description:
The first model of the Brownie camera was invented .
150,000 Brownie cameras were shipped in the first year of production
Invented low-cost photography by introducing the concept of the snapshot to the masses.
Because of its simple controls and initial price of $1 along with the low price of Kodak roll film and processing.
The Brownie camera achieved and surpassed its marketing goal.
The Brownie is among the most important cameras in history
Added to timeline: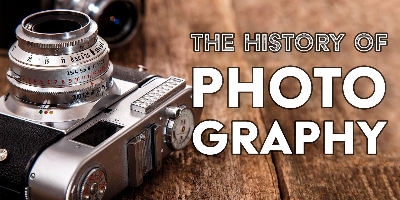 History of photography
Date:
Images: