jan 1, 476 - Fall of Rome
Description:
In 476 C.E. Romulus was the last of the Roman emperors in the west then was overthrown by the Germanic leader Odoacer, who became the first Barbarian to rule in Rome. The order that the Roman Empire had brought to western Europe for 1000 years was no more.
Added to timeline: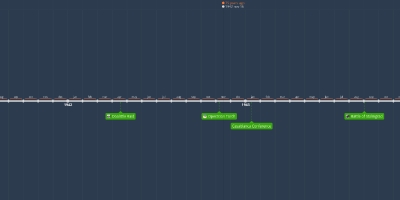 History 4th hour WWII
WSH 4th hour history class.
Date:
Images: