1h 24min, mar 5, 1512 y - Gerardus Mercator
Description:
Gerardus Mercator (5 March 1512 – 2 December 1594) was a 16th-century German-Flemish cartographer, geographer and cosmographer. He was renowned for creating the 1569 world map based on a new projection which represented sailing courses of constant bearing (rhumb lines) as straight lines—an innovation that is still employed in nautical charts.
Added to timeline: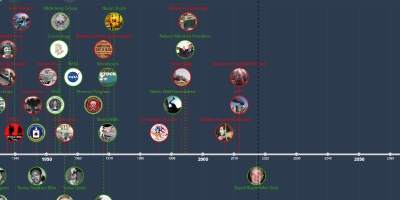 Life Through My Eyes in Time.
Trying to understand life around me in the times of now and ...
Date:
Images: