0h 5min, apr 21, 1908 y - North Pole
Description:
The US explorer Frederick Cook claimed to have reached the North Pole on 21 April 1908 with two Inuit men, Ahwelah and Etukishook, but he was unable to produce convincing proof and his claim is not widely accepted.
The conquest of the North Pole was for many years credited to US Navy engineer Robert Peary, who claimed to have reached the Pole on 6 April 1909, accompanied by Matthew Henson and four Inuit men, Ootah, Seeglo, Egingwah, and Ooqueah. However, Peary's claim remains highly disputed and controversial.
https://en.wikipedia.org/wiki/North_Pole
Added to timeline: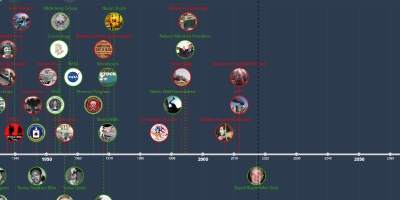 Life Through My Eyes in Time.
Trying to understand life around me in the times of now and ...
Date:
Images: