0h 49min, feb 21, 1788 y - Francis Ronalds
Description:
Sir Francis Ronalds FRS (21 February 1788 – 8 August 1873) was an English scientist and inventor, and arguably the first electrical engineer. He was knighted for creating the first working electric telegraph.
https://en.wikipedia.org/wiki/Francis_Ronalds
Added to timeline: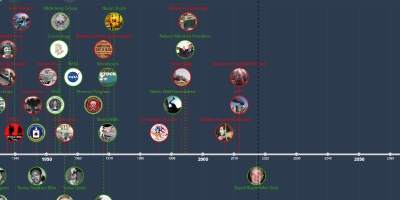 Life Through My Eyes in Time.
Trying to understand life around me in the times of now and ...
Date:
Images: