1h 27min, nov 1, 1955 y - Vietnam War
Description:
The Vietnam War (Vietnamese: Chiến tranh Việt Nam), also known as the Second Indochina War,[56] and known in Vietnam as the Resistance War Against America (Vietnamese: Kháng chiến chống Mỹ) or simply the American War, was a war that occurred in Vietnam, Laos, and Cambodia from 1 November 1955 to the fall of Saigon on 30 April 1975. It was the second of the Indochina Wars and was officially fought between North Vietnam and the government of South Vietnam. The North Vietnamese army was supported by the Soviet Union, China and other communist allies and the South Vietnamese army was supported by the United States, South Korea, Australia, Thailand and other anti-communist allies. The war is therefore considered a Cold War-era proxy war.
https://en.wikipedia.org/wiki/Vietnam_War
Added to timeline: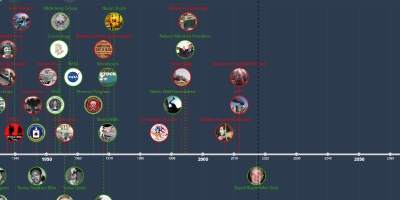 Life Through My Eyes in Time.
Trying to understand life around me in the times of now and ...
Date:
Images: