7 h, apr 28, 1880 y - Can I stay?
Description:
Bo Bohannon is caught trespassing on Shinean's propety, the two have a confrontation but are able to work out a compromise. Bo begins to fix up the run-down barn so he can stay.
Added to timeline: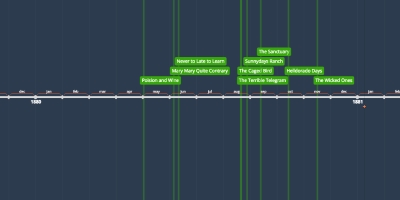 Tombstone
A timeline of how events are unfolding.
Date: