jan 11, 300 BC - Heliocentrism
Description:
Heliocentrism is the astronomical model in which the Earth and planets revolve around the Sun at the center of the Solar System. Historically, Heliocentrism was opposed to geocentrism, which placed the Earth at the center. The notion that the Earth revolves around the Sun had been proposed as early as the 3rd century BCE by Aristarchus of Samos, but at least in the medieval world, Aristarchus's Heliocentrism attracted little attention—possibly because of the loss of scientific works of the Hellenistic Era.
https://en.wikipedia.org/wiki/Heliocentrism
Added to timeline: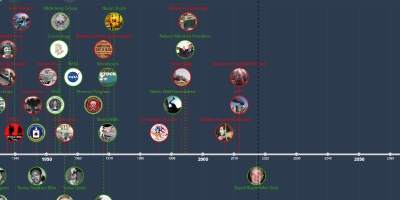 Life Through My Eyes in Time.
Trying to understand life around me in the times of now and ...
Date:
Images: