jul 17, 1920 - Alesis Digital Audio Tape/ADAT
Description:
Was produced in January 1991.
Made it able to in theory record up to a total of 128 tracks, by synching up multiple Adat machines.
It was shipped out February or March 1992.
Has a habit of wrecking/ chewing up tape
Needs special ADAT tapes or the tapes were likely to go wrong
Has a bad reputation for reliability, but if used and treated correctly it's less likely to break down e.g. clean the 'heads'
Uses magnetic tape format
Added to timeline: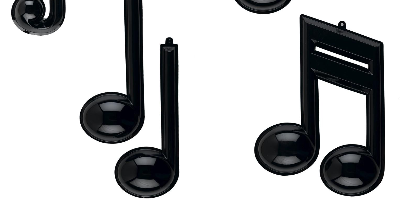 Music timeline
nuf said,

...
Date:
Images: