0h 25min, aug 15, 1971 y - Nixon Shock
Description:
The Nixon shock was a series of economic measures undertaken by United States President Richard Nixon in 1971, the most significant of which was the unilateral cancellation of the direct international convertibility of the United States dollar to gold.
While Nixon's actions did not formally abolish the existing Bretton Woods system of international financial exchange, the suspension of one of its key components effectively rendered the Bretton Woods system inoperative.
https://en.wikipedia.org/wiki/Nixon_shock
Added to timeline: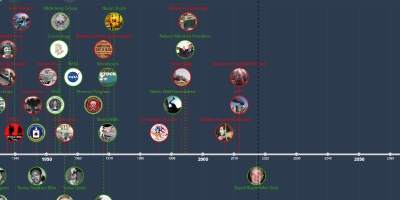 Life Through My Eyes in Time.
Trying to understand life around me in the times of now and ...
Date:
Images: