4h 27min, may 10, 1994 y - Nelson Mandela President
Description:
In South Africa, Nelson Rolihlahla Mandela is sworn in as the first black president of South Africa. ... An overwhelming majority chose Mandela and his African National Congress (ANC) party to lead the country.
https://en.wikipedia.org/wiki/Nelson_Mandela#Arrest_and_Rivonia_trial:_1962.E2.80.9364
Added to timeline: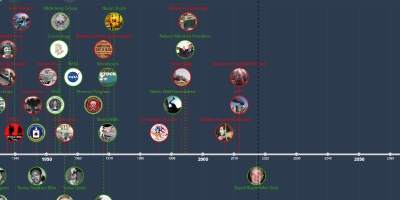 Life Through My Eyes in Time.
Trying to understand life around me in the times of now and ...
Date:
Images: