4h 44min, dec 18, 1946 y - Bantu Stephen Biko
Description:
The government came to see Biko as a subversive threat and placed him under a banning order in 1973, severely restricting his activities. He remained politically active, helping organise BCPs such as a healthcare centre and a crèche in the Ginsberg area. During his ban he received repeated anonymous threats, and was detained by state security services on several occasions. Following his arrest in August 1977, Biko was severely beaten by state security officers, resulting in his death. Over 20,000 people attended his funeral.
https://en.wikipedia.org/wiki/Steve_Biko
Added to timeline: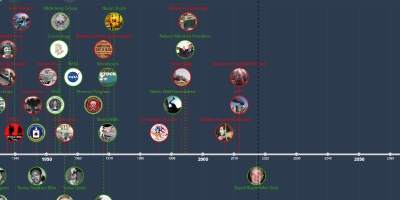 Life Through My Eyes in Time.
Trying to understand life around me in the times of now and ...
Date:
Images: