2h 5min, jul 10, 1856 y - Nikola Tesla
Description:
Nikola Tesla (/ˈtɛslə/; Serbian Cyrillic: Никола Тесла; 10 July 1856 – 7 January 1943) was a Serbian-American inventor, electrical engineer, mechanical engineer, physicist, and futurist who is best known for his contributions to the design of the modern alternating current (AC) electricity supply system.
https://en.wikipedia.org/wiki/Nikola_Tesla
Added to timeline: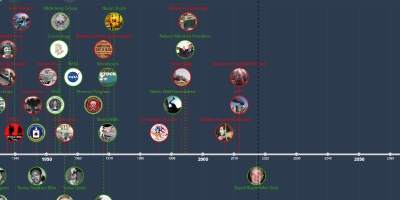 Life Through My Eyes in Time.
Trying to understand life around me in the times of now and ...
Date:
Images: