nov 29, 1864 - November 29, 1864: Sand Creek Massacre
Description:
General Chivington killed over 150 Cheyenne and Arapahoe Indians. Most were women and children.
Outcome: US victory
Importance: Gave a fatal blow to the traditional Cheyenne clan system and the authority of its Council of Chiefs.
Added to timeline: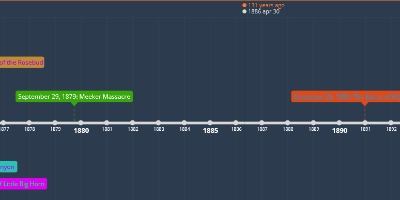 Indian wars Corrupt or Correct?
Date: