may 10, 1873 - May 10, 1873: Battle of Dry Lake
Description:
Modoc attacked an Army encampment at Dry Lake. The troops charged, routing the Modoc.
Outcome: US victory. Casualties among the US were that of five men killed, two were Warm Spring Scouts, and twelve men wounded. The Modoc reported five warriors killed.
Importance: The first defeat of the Modoc in battle during the Modoc war.
Added to timeline: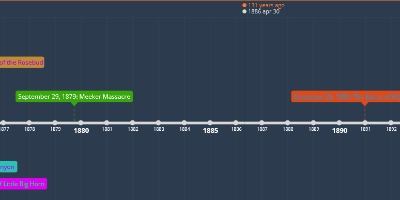 Indian wars Corrupt or Correct?
Date: