jan 17, 1873 - January 17, 1873: First battle of the Stronghold
Description:
US troops had tried to advance on the stronghold. they were stopped by fog. With great positions, the Modoc attacked troops advancing for the east and west. A retreat was ordered at the end.
Outcome: Indian victory. The US army had 35 killed soldiers, and 5 officers and 20 enlisted men wounded. The Modoc suffered no casualties.
Importance: it was the First battle at the Stronghold.
Added to timeline: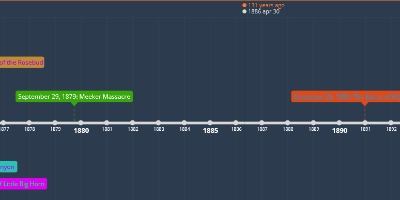 Indian wars Corrupt or Correct?
Date: