7h 53min, oct 2, 1861 y - Anaconda Plan
Description:
Summary:
There were 3 parts of the Anaconda Plan
1) Blockade the Confederate Ports so the South can't sell cotton for guns.
2) Union control the Mississippi River to cut out the Confederate in two.
3) Capture the Confederate Capital in Richmond Virgina.
Added to timeline: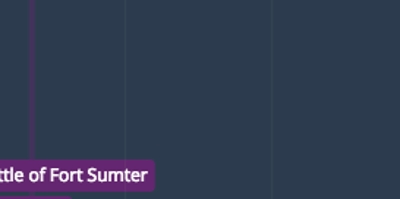 Civil War Timeline
Date:
Images: