apr 27, 2001 BC - Fu Xi World Ruler
Description:
Fuxi ([fu˧˥ ɕi˥]; Chinese: 伏羲), also romanized as Fu-hsi, is a culture hero in Chinese legend and mythology, credited (along with his sister Nüwa) with creating humanity and the invention of hunting, fishing and cooking as well as the Cangjie system of writing Chinese characters c. 2,000 BCE. He was also known as Paoxi (t 庖犧, s 庖牺), also romanized as Pao-hsi. Fuxi was counted as the first of the Three Sovereigns at the beginning of the Chinese dynastic period. Fuxi was an ancient Chinese god who was said to show the ancient Chinese people how to domesticate animals.
https://en.wikipedia.org/wiki/Fuxi
Added to timeline: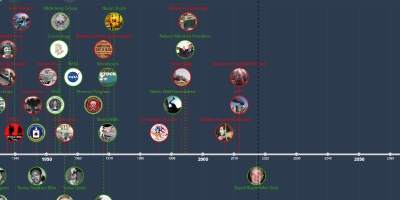 Life Through My Eyes in Time.
Trying to understand life around me in the times of now and ...
Date:
Images: