nov 14, 2014 - Playstation TV
Description:
The Playstation TV allows the user to play vita and PS One games using their duelshock 4 or 3 controller. The Playstation TV is part of the Vita line of consoles so the device can access to the PSN and the store to download more games to play on there TV.
Added to timeline: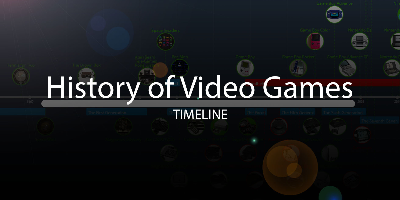 History of Video Games
I have been approached by the gaming magazine EDGE to design...
Date:
Images: