0h 51min, jun 30, 3122 y BC - City of Sodom
Description:
In the Otz Valley (modern-day Germany), a mile-long asteroid destroys city of Sodom, and thousands of deaths, among the devastation of over one million square kilometres (386,000 square miles), according to computer modelling and interpretations of a 700 BCE clay tablet (the Planisphere) copy of a Sumerian astrologer's account.
https://en.wikipedia.org/wiki/Sodom_and_Gomorrah
Added to timeline: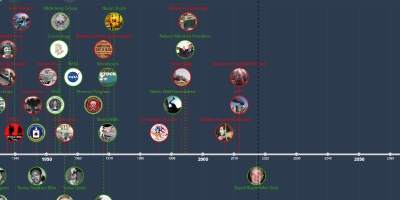 Life Through My Eyes in Time.
Trying to understand life around me in the times of now and ...
Date:
Images: