0h 29min, jun 16, 763 y BC - Assyrian eclipse
Description:
The Assyrian eclipse, also known as Bur-Sagale (Bur-Saggile, Pur-Sagale or Par-Sagale) eclipse, was a solar eclipse that occurred on 15 June 763 BC (proleptic Julian calendar). It was recorded in Assyrian eponym lists, most likely in the ninth year of the reign of king Ashur-dan III. The entry is short and reads:
Bur-Sagale of Guzana, revolt in the city of Assur. In the month Simanu an eclipse of the sun took place.
https://en.wikipedia.org/wiki/Assyrian_eclipse
Added to timeline: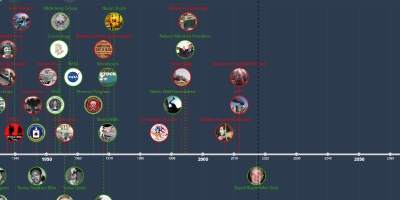 Life Through My Eyes in Time.
Trying to understand life around me in the times of now and ...
Date:
Images: